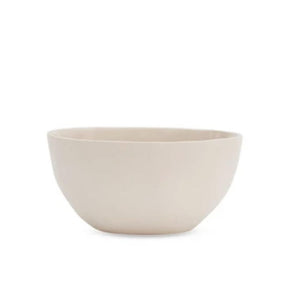 Stunning hand-cast ceramic bowl with a subtle irregular shape.
16 x 8cm
Various colours and sizes
Designed in Australia
Responsibly Manufactured
Marmoset Found offers collections of beautiful handcrafted everyday pieces, reflecting the soul and authenticity of travelling to many places. Designed in our studio and hand made by artisans in small family-run businesses in India, Vietnam, Thailand, The Philippines and Japan. All of the ceramics are safe for both the microwave and dishwasher - they can also be used to warm food in the oven.